Magnalia Foundation was established in Atlanta in 2013 with the aim of promoting cultural, social, and educational activities.
The foundation's programs have a Christian orientation and are inspired by the Catholic social teaching.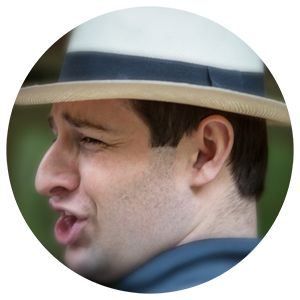 Men's Activities
An Evening of Recollection is similar to a two hour silent retreat to help men sanctify their ordinary life in and through their work, family, and recreational activities. Magnalia Foundation Retreats at Carmel Retreat Center are traditional, silent retreats for men, conducted by a priest of the Prelature of Opus Dei.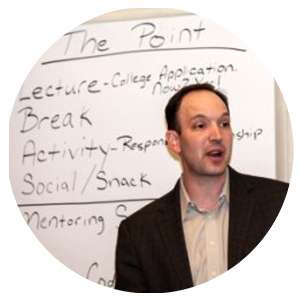 The Point
The Point offers practical, intellectual and moral foundation through a combination of classes, one-on-one mentoring, and career presentations by successful professionals. The Point challenges students not only to excel academically, but also to stand out among their peers in character, breadth of vision, and a magnanimous spirit of service.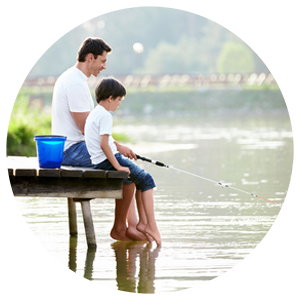 Fathers & Sons Adventure Club
The club is organized to provide opportunities for fathers and sons not only to spend quality time together at fun adventurous activities, but also to focus on providing an opportunity for fathers and sons to grow together in virtue.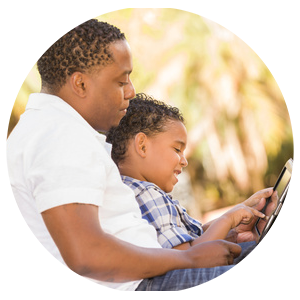 Leadership Camps
The Leadership Camp is an action-packed, one-week overnight summer camp for entering 6th – 8th grade boys. Drawing upon over 30 years of experience, the camp aims to help boys develop the skills and virtues necessary to be a leader.
We provide tools to teach and instruct men and youths regardless of race, color, creed or nationality, and to foster their ethical, spiritual and character development through group and individual activities.
Donations and volunteers enable us to conduct our programs in a high-quality manner. How Can You Help Magnalia Foundation?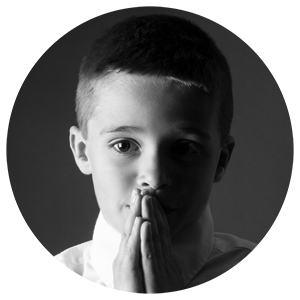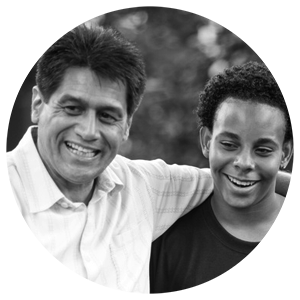 "Wealth and abundance of economic means only increase one's obligation to feel responsible for the whole of society."
Saint Josemaría Escriva
Contact us to learn more about Magnalia Foundation.